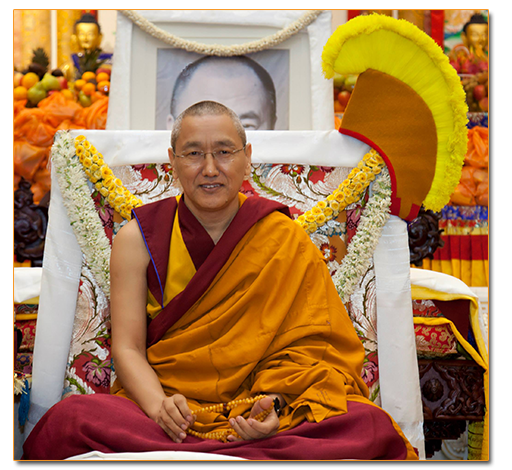 Private consultations with our Resident Teacher Khen Rinpoche Geshe Chonyi are available for those who require advice on health issues or other pressing concerns. Many people, ranging from ABC students to members of the public, have over the years consulted Khen Rinpoche and received the benefit of his wisdom, guidance and help.
Depending on the matters consulted on, various types of pujas or special prayers may be called for as part of the advice given. These pujas or prayers can be arranged in the individual's name at Kopan Monastery in Kathmandu, Nepal. It is customary for an offering to be made to the monastery for any prayer services performed. If deemed necessary, Khen Rinpoche may use the traditional Tibetan method of dice divination, called 'mo', to determine specific ways to address an individual's needs.
To request for a personal appointment, e-mail Khen Rinpoche's personal assistant at ttchoying@gmail.com. The e-mail should include your name, contact number and the purpose of the consultation. The appointment is confirmed when you receive a reply.